We are V5 Enterprises
For residential & commercial security, alternative and easy access to your property.
We supply and install:
Palisade fencing and sliding gates.
Security gates and automations.
Solid handrails and staircases.
We offer
Competitive, affordable prices,
Make use of reputable raw material suppliers,
Treat our material to withstand harsh weather conditions to minimize corrosion.
We see every project through from start to finish. Rest assured that we have no hidden costs.
Why choose us?
We pride ourselves with quality products, excellent workmanship.
We believe in supplying affordable product.
V5 are customer centred and offer expert advice (we do not take on a project for the sake of closing a business deal. We will advise if a clients' expectations can be achieved or not).
We believe in relationship building, integrity, and therefore the needs and expectations of our client are key for us.
Fencing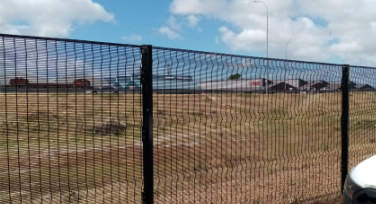 Beta fences, palisade fences, custom made metal fences and boundary walls.
Gates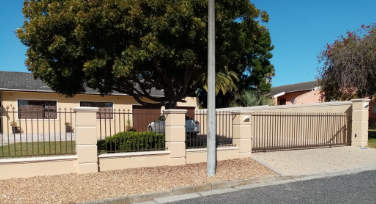 Security gates and automations for all our fencing options.
Metal Frames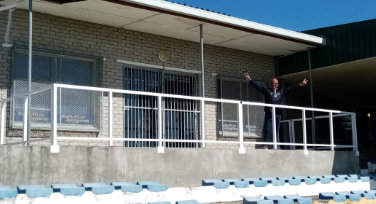 Solid handrails and staircases in galvanised and painted steel.