We supply and erect a broad range of quality boundary walls for home and industrial properties. Our boundary wall with metal inserts. are designed to be sturdy and to be protected against the weather elements, with long lasting galvanised and paint coatings.
We design and supply and install all items needed to provide a quality product that our clients will be proud of.
Boundary wall 1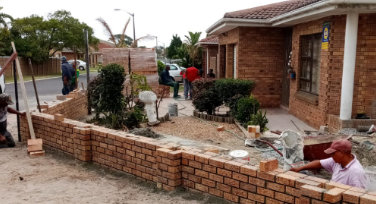 Boundary wall.
Boundary wall 2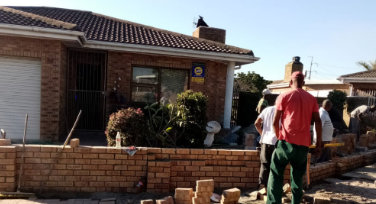 Boundary wall with metal inserts.
Boundary wall 3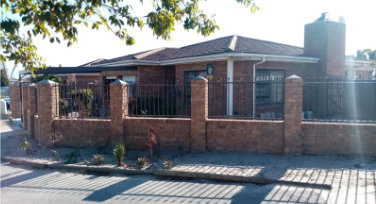 Metal inserts.