V5 (enterprises) fences and gates was established in 2018. The founders are committed to superior product quality and excellent service delivery. V5 is a 100% black-owned business that is committed to adding value to staff and suppliers by affording them opportunities for growth both socially and economically.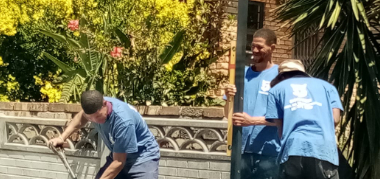 We Offer:
Competitive, affordable prices and make use of reputable raw material suppliers. We are hands-on with every project from start to finish.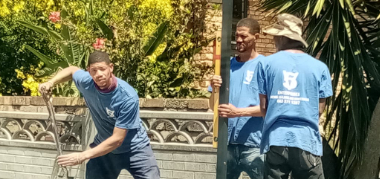 Our Values:
We believe in relationship building and therefore the needs and expectations of our clients are key. We further believe that for the client/service provider relationship to work, trust needs to be built and that can only be done when we are honest with our clients. Therefore we pride ourselves on having no hidden costs.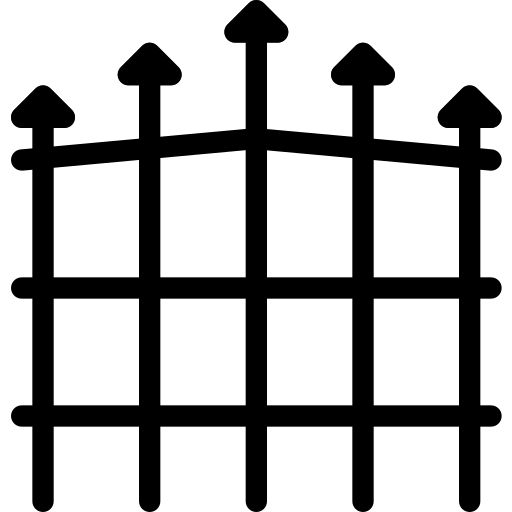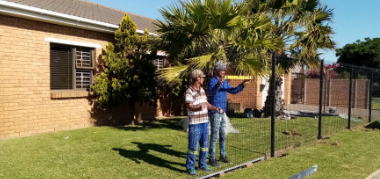 Our Vision:
To be the first choice for all your fencing, gates, and alternative access needs in the Western Cape.